Harvest. Prep.
Make. Enjoy.
The PECOS table is engineered to elevate your outdoor experience.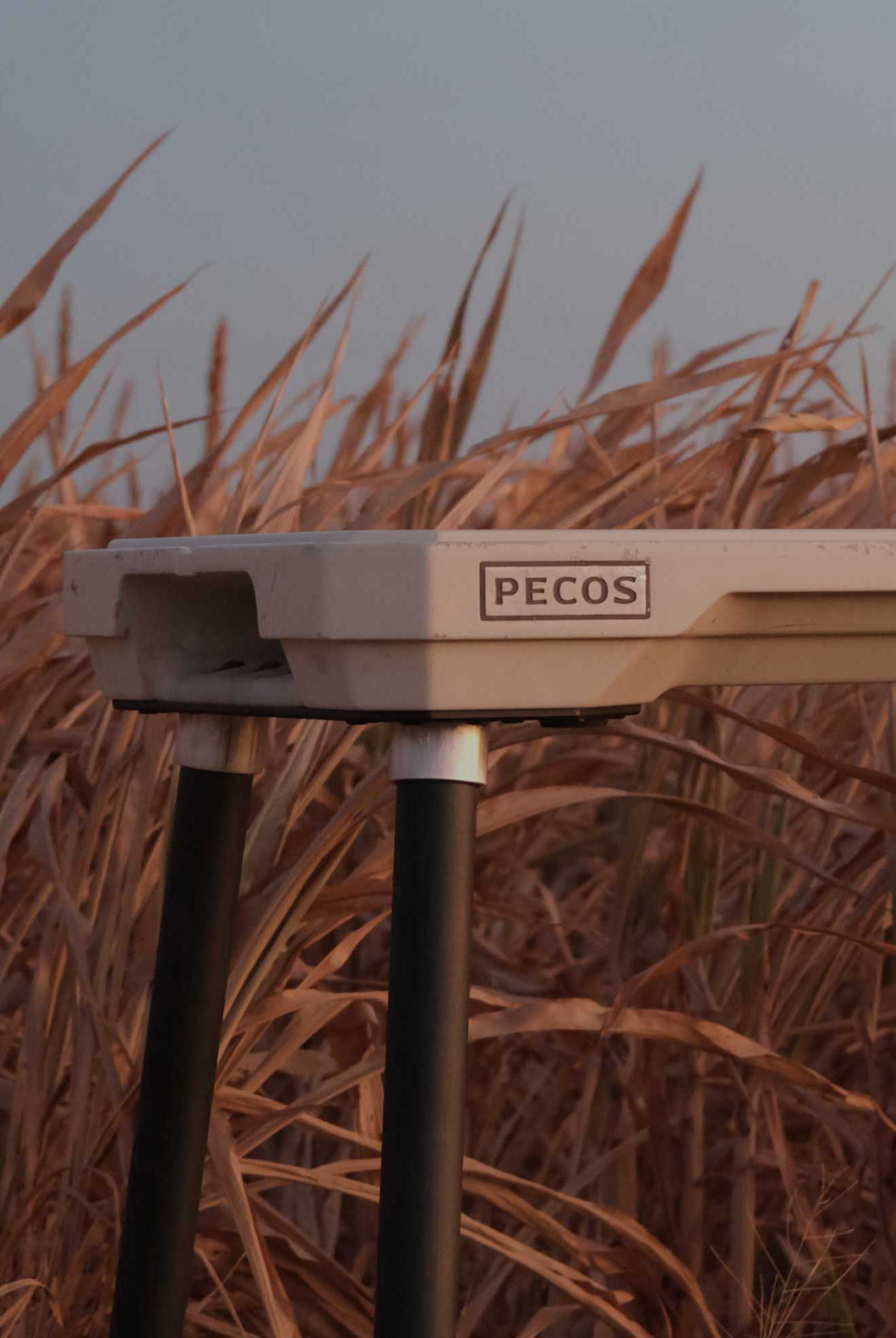 Sizing & Specs
Pecos tables are as tough as Texas and designed to be thrown in a work truck or ATV. At only 25 lbs, they are ultra light, and super portable. Grab it and go!
Shop Tables
34 inches — THE PERFECT WORKING HEIGHT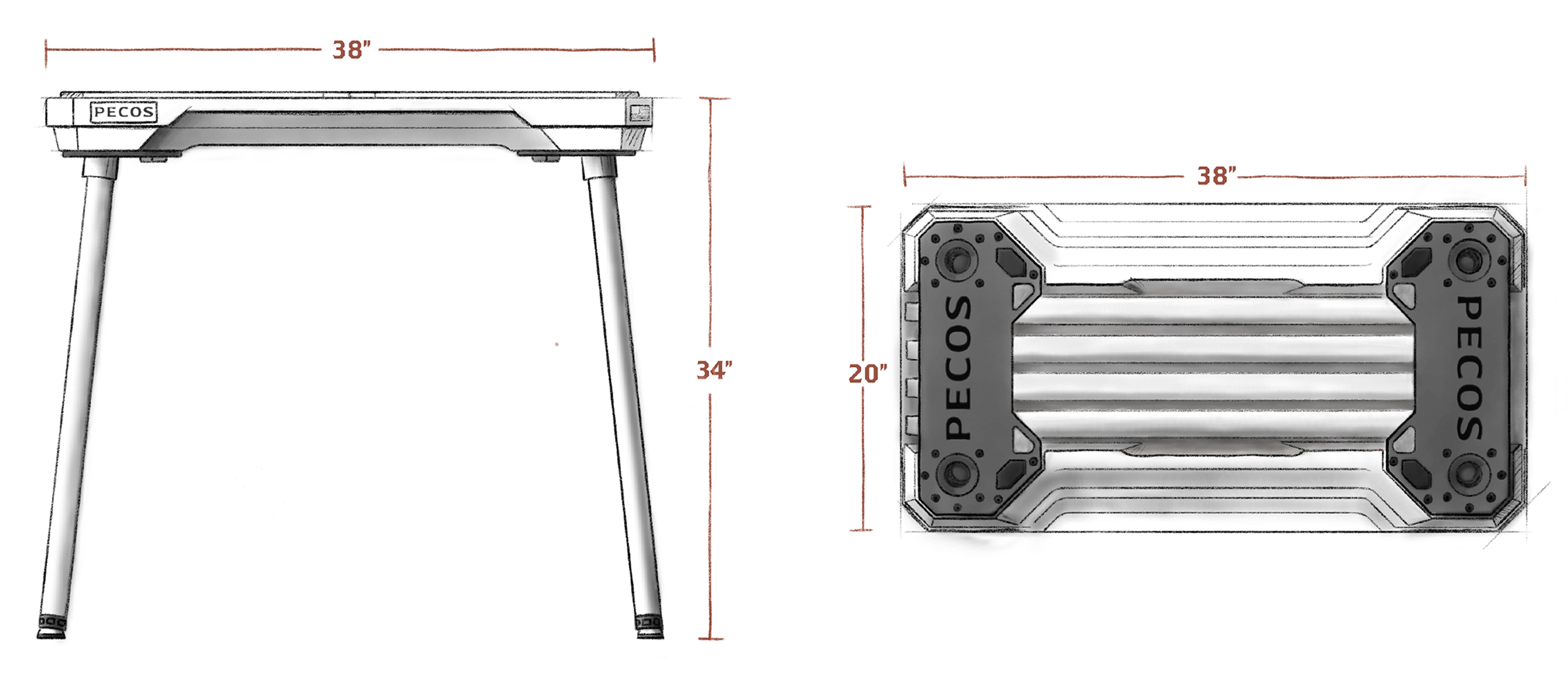 Rated for 3500 LBS
Our aircraft grade alumimum legs are engineered to support anything you throw at them.
Lock n' Load System
Screwing in legs offers the best stability but can be laborious. So, we engineered a erognmically-optimal system that locks our legs with a quarter turn.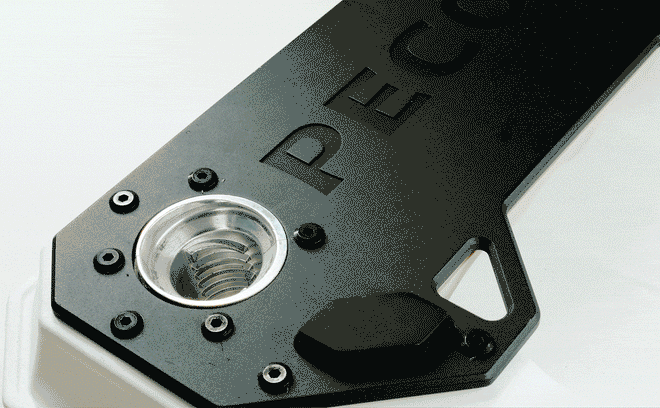 Trigger-Clip Attachments
With our Trigger Clip System, our attachments snap into place anywhere along the perimeter of the table, without tools or screws, for total customization.
Shop Attachments
Stand-Tall Design
Adjustable legs (up to 1.5 inches) and our patented orbital feet help you find your footing no matter the terrain.