Made In America
We take our tables seriously. That's why WE MAKE everything right here in america. the right way.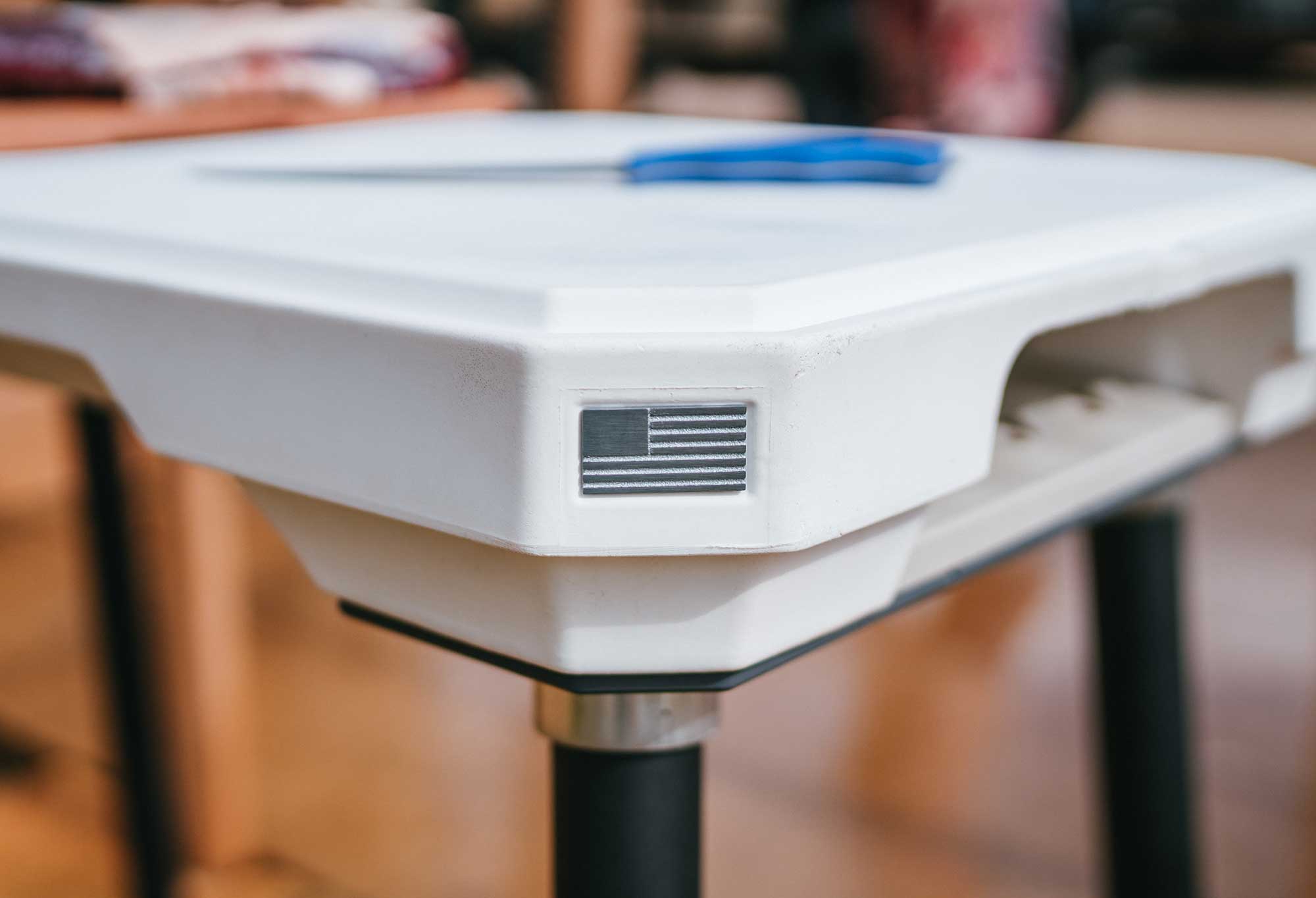 Creates jobs for americaNS.
We make our products in America because we believe that is the only way to make them the RIGHT way. Not only does manufacturing in the USA help our economy, but it also allows us to make our products to the standard we set.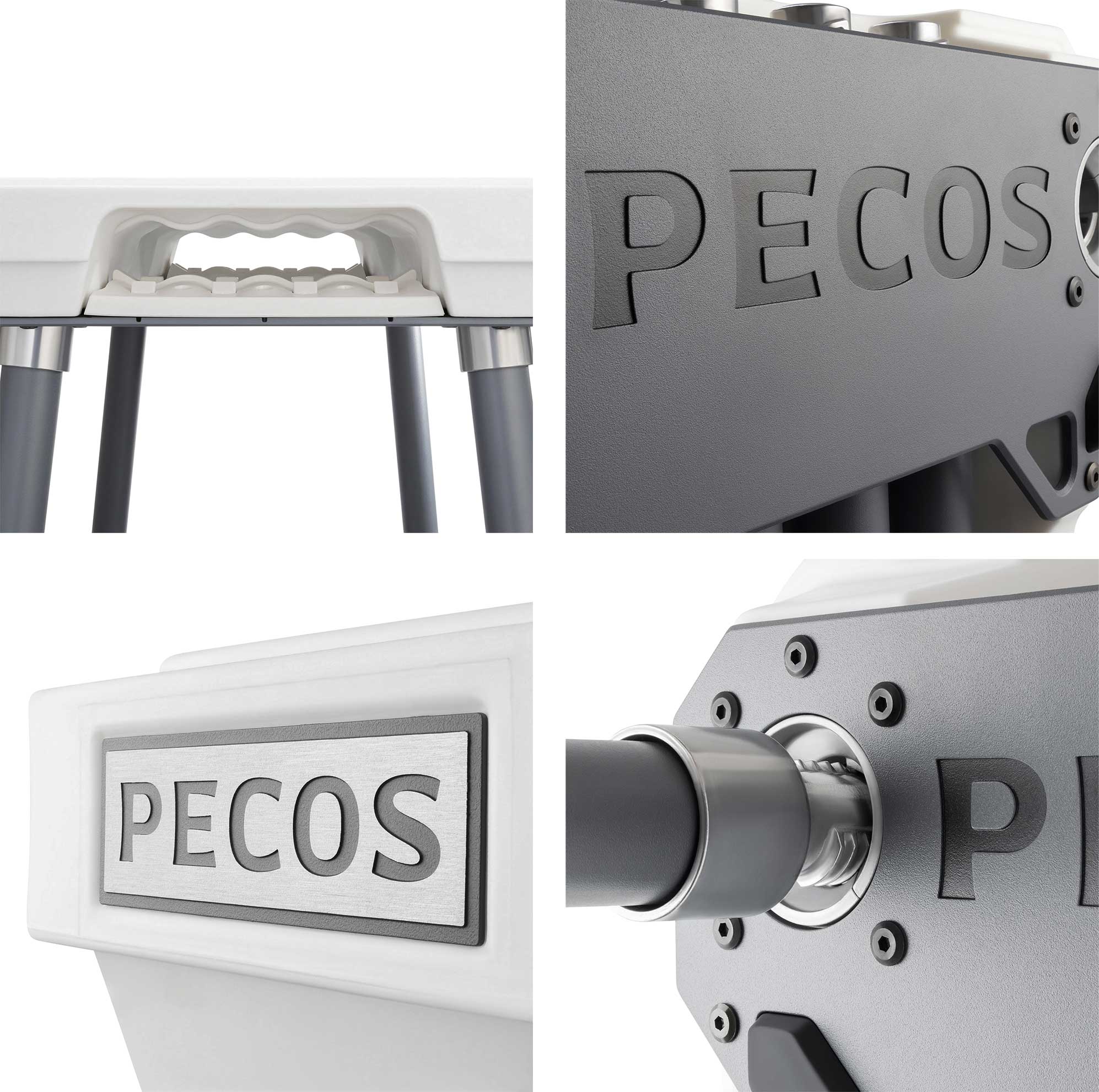 QUALITY IS SECOND TO NONE.
It took us years of engineering and designing to make our workstations the last you'll ever need. We used the best American materials in every piece of our table. Every metal component of this table is either aircraft grade aluminum or stainless steel making the Pecos Table nearly invincible.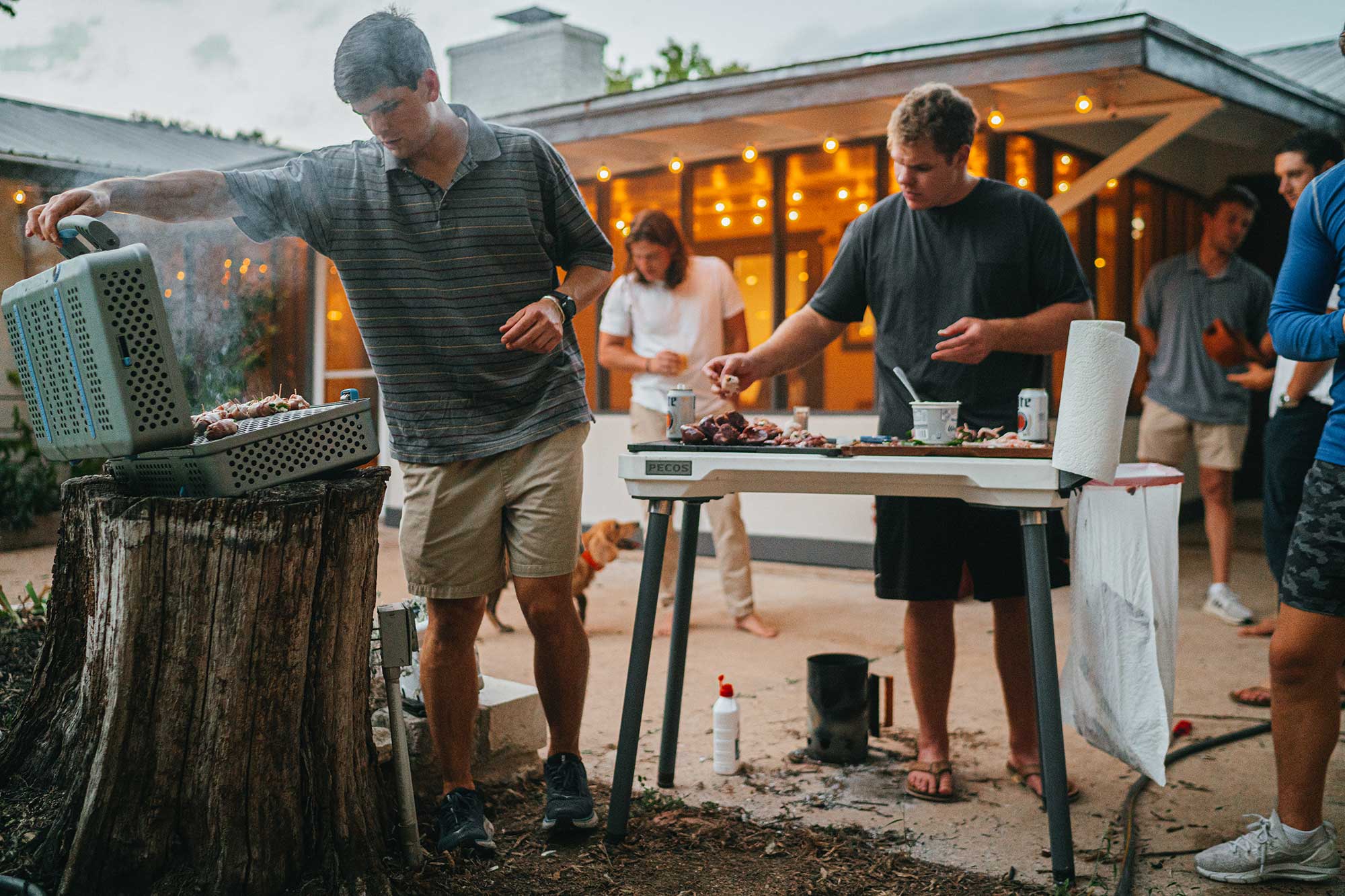 Brings us all together.
Come to the Table. The outdoors is our favorite place to gather, and tables are always the center of the operation. Whether we're out in the field or having a backyard bbq, we often find ourselves huddled around the PECOS.
Made Right. Right Here.
BUILT BY AMERICAN HANDS, FOR AMERICANS WHO WORK HARD. let US build one for you.
Shop Tables