The Ultimate Outdoor Table
Built Without Compromise.
Shop Tables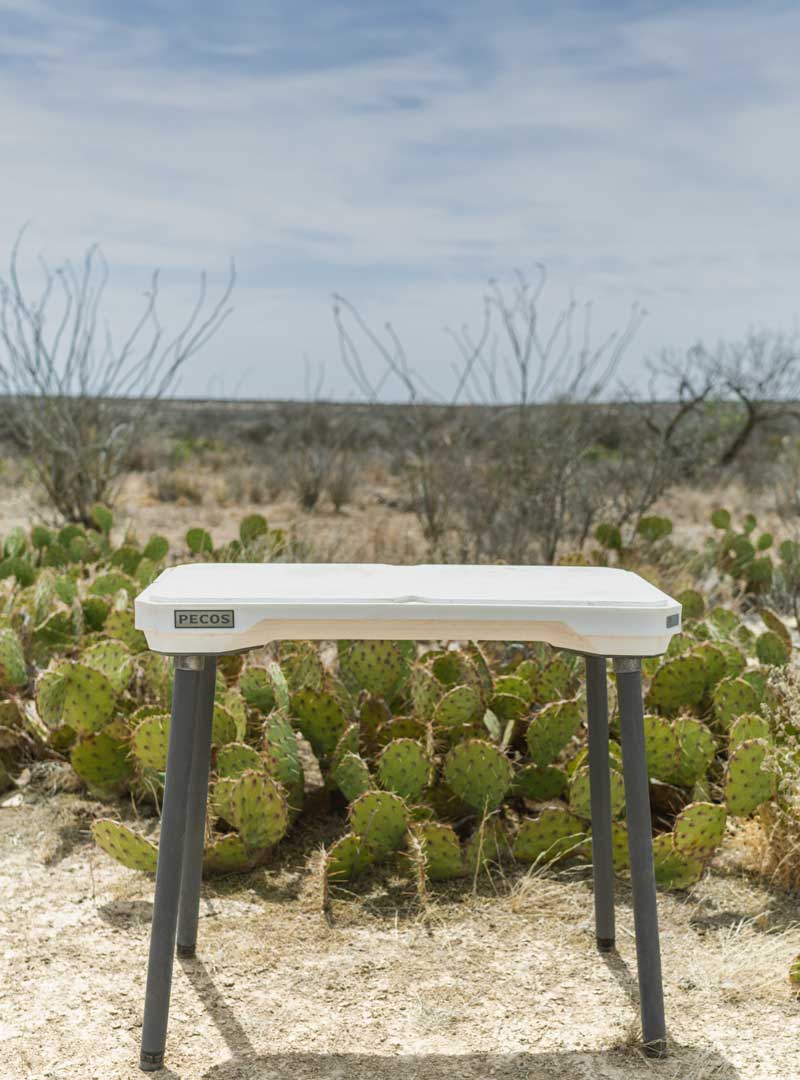 Born out of necessity.
Built without compromise.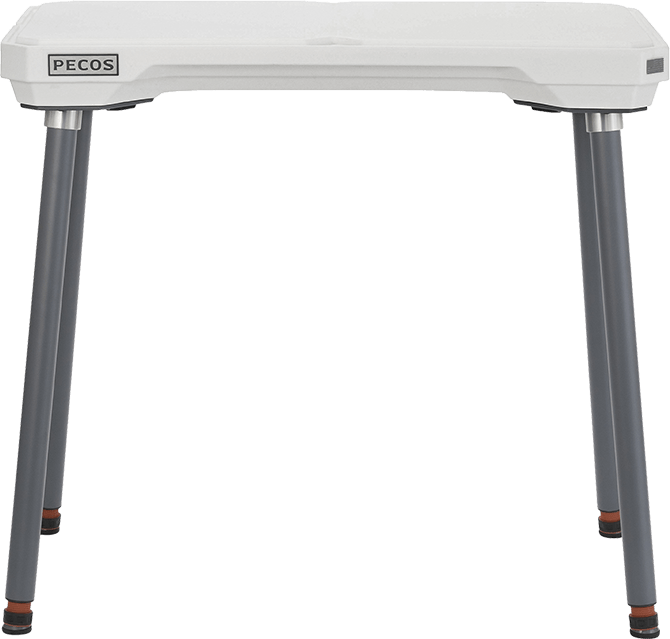 Quarter-turn, Quick-locking legs
on this outdoor table
Set up and tear down in seconds.
Outdoor Table with

High-Strength Legs
1.75" Aluminum legs built to hold 3,500 pounds.
GRAB IT & GO
Outdoor table with a

Non-slip handle for easy portability.
Non-slip surface
outdoor table
Keep your outdoor table

Stay sturdy and stable on any surface.
Outdoor table with

Rubber Stoppers
Bottom grips for non-slip storage.
Outdoor table with

Extendable Legs
Each leg extends 1-1/2". You are prepared for your environment.
Orbital Feet
on an outdoor table
Always find even footing on uneven terrain.
Shop Tables
Made Right.
Right Here.
At Pecos, it's about more than producing the highest quality products. It's about creating jobs and supporting hard working Americans. That's why our products are made right here in America. The right way.
Our Story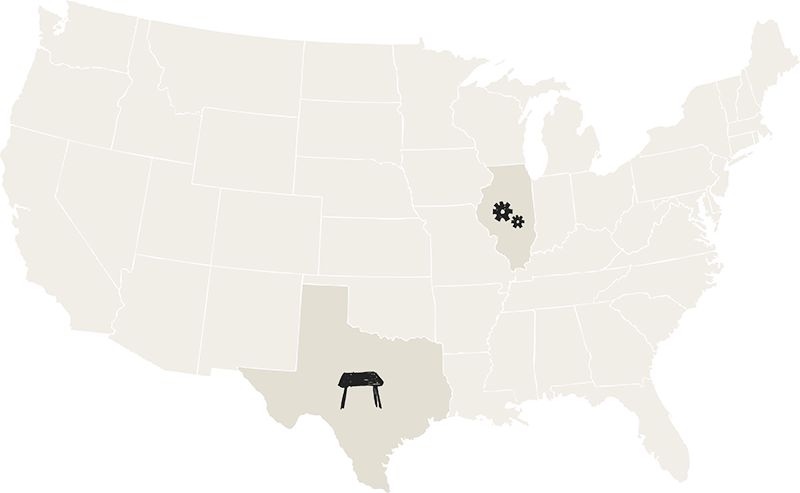 Stories from the PECOS Family
"I Didn't know I needed it, until I had it! THank you PECOS."
Matthew McConaughey
"When it comes time for me to need to utilize a table, I've got a product that I can pull out and it's got all the features that I need."
Parke Greeson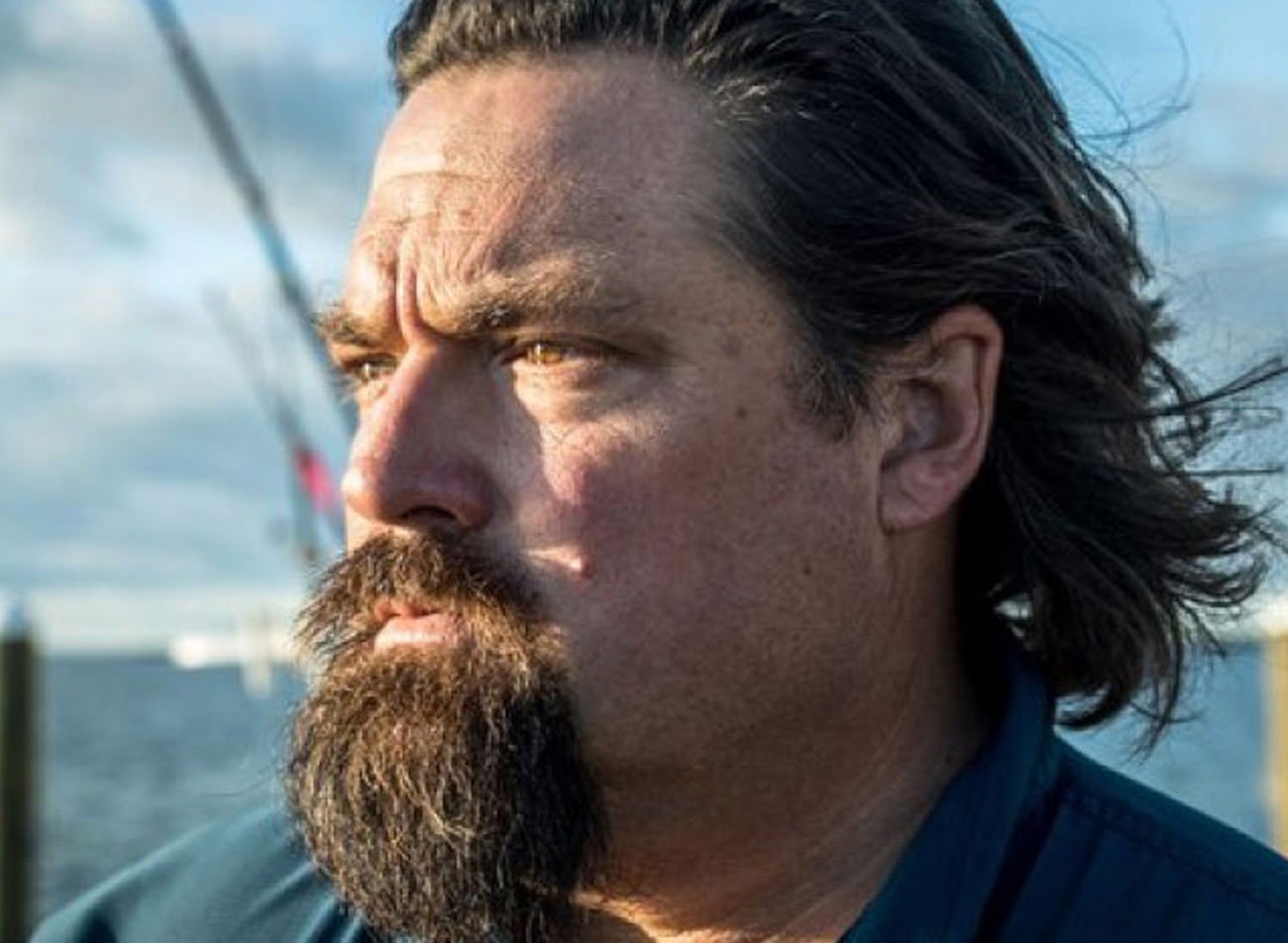 "This is as sturdy and strong of a table you're going to find. The attachments are necessary for my knives, drinks, and gear. The Blood River helps keep the surface clean while I'm cleaning fish - I think that's pretty important."
Carter Andrews
"It's actually more than just a portable table. It's indestructable."
Jake Massengale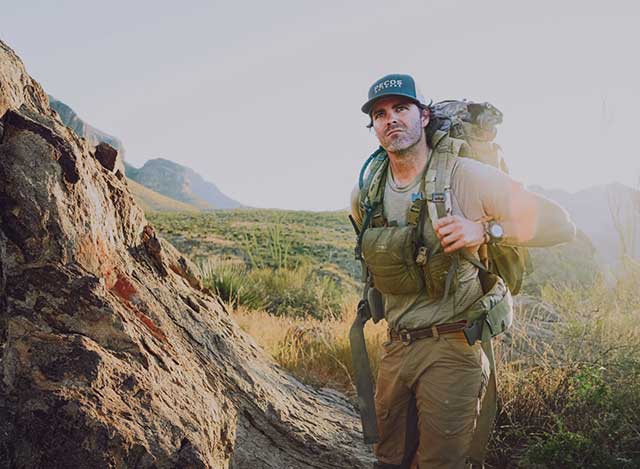 "Everything that's in your pack or coming with you has to be durable. It's been nice having the Pecos table at camp. Having stuff up off the ground has been a game-changer out here. It's part of the team now."
Stephen West
"When you start working on it and start feeling it - that's when it really comes to life. Our gear has gotta be heavy duty, it's gotta last. We function with this table."
Mark Black
"I have no doubt that this will be something that I'll have for a long, long, long, long time."
Ben Bacher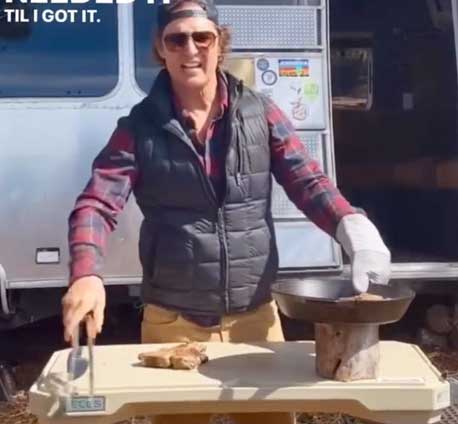 Matthew McConaughey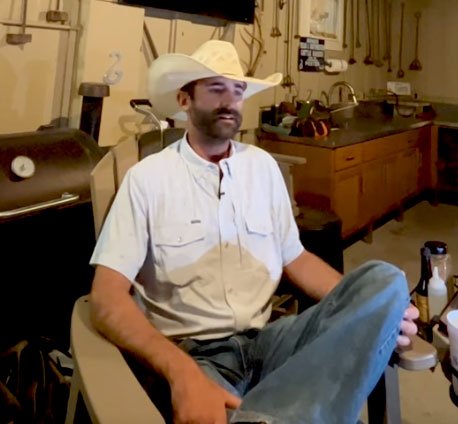 Parke Greeson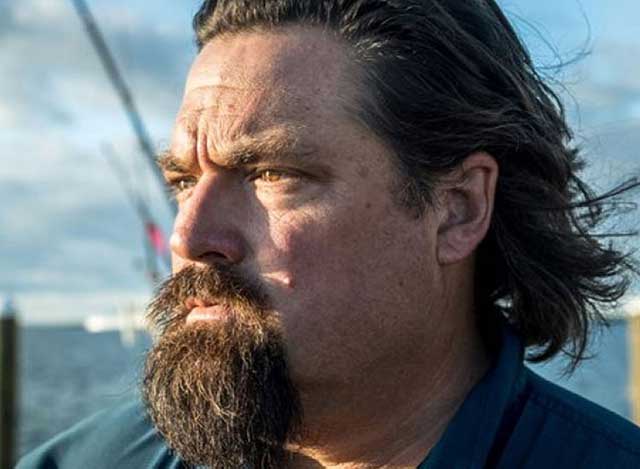 Carter Andrews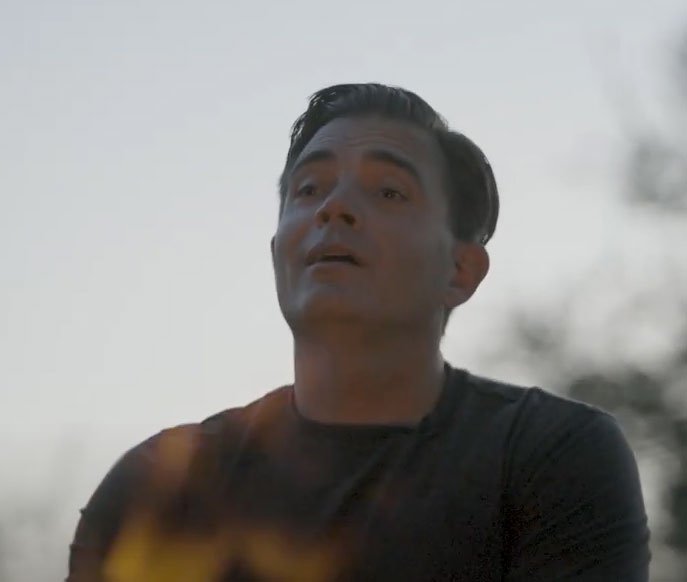 Jake Massengale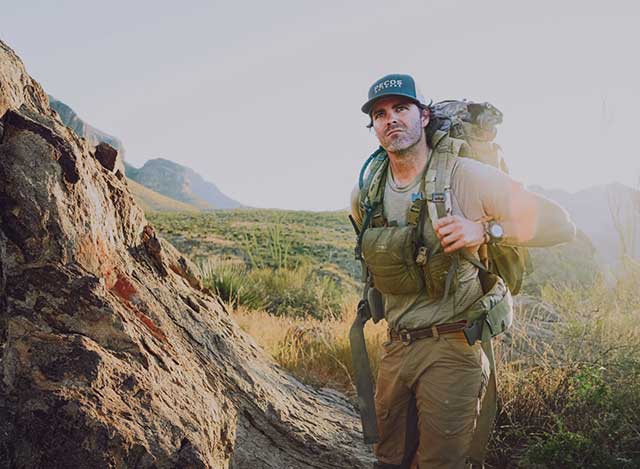 Stephen West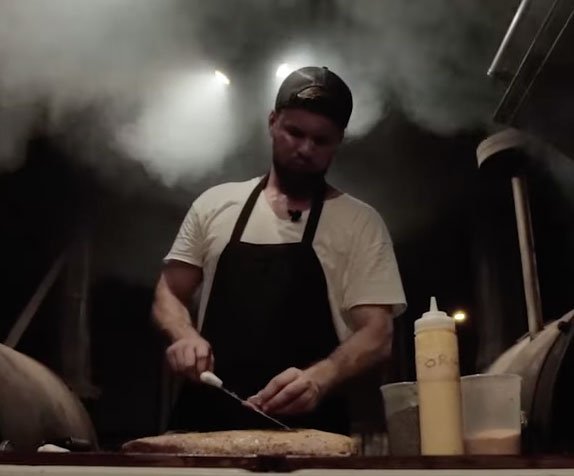 Mark Black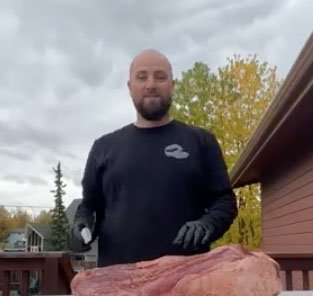 Ben Bacher
Sign Up For Field Notes
Special Access
Original Content
Exclusive Gear
Gear Reviews