WHY WE BUILT THE ULTIMATE OUTDOOR WORKSTATION, WITHOUT COMPROMISE, RIGHT HERE IN AMERICA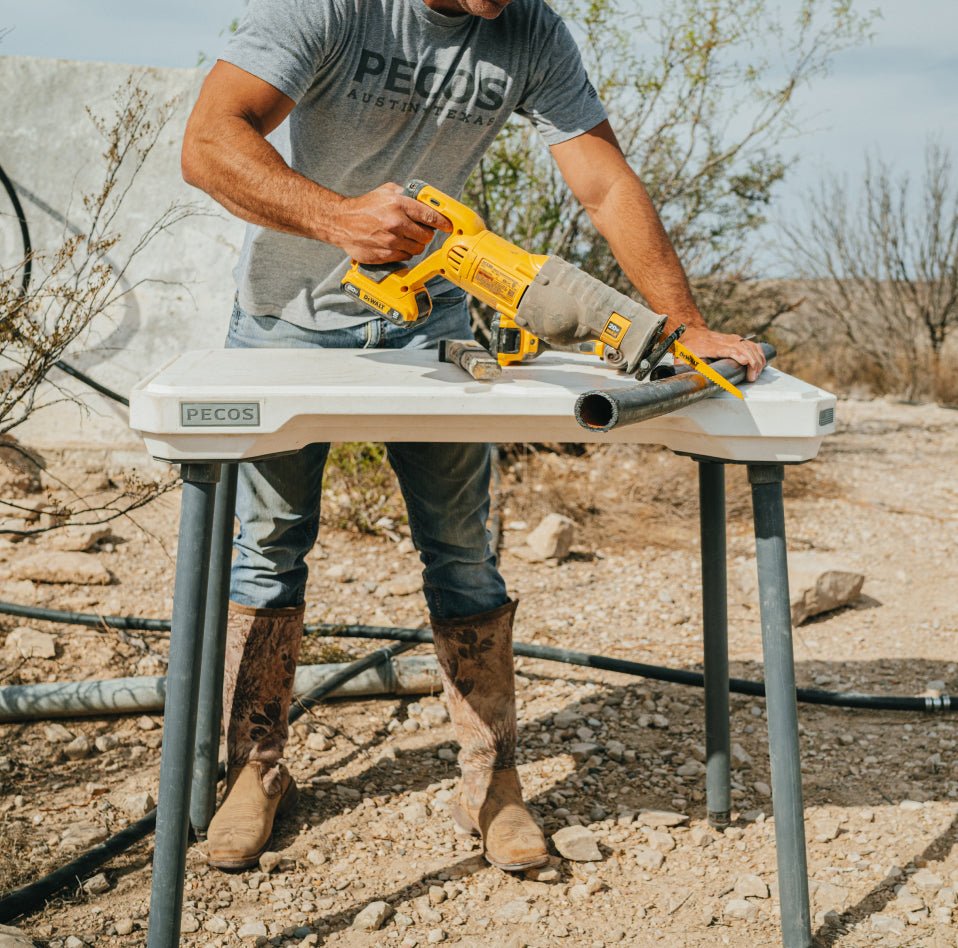 WE BUILD FOR AMERICANS WHO WORK HARD
Who care about quality, and deserve better than the cheap options they have available.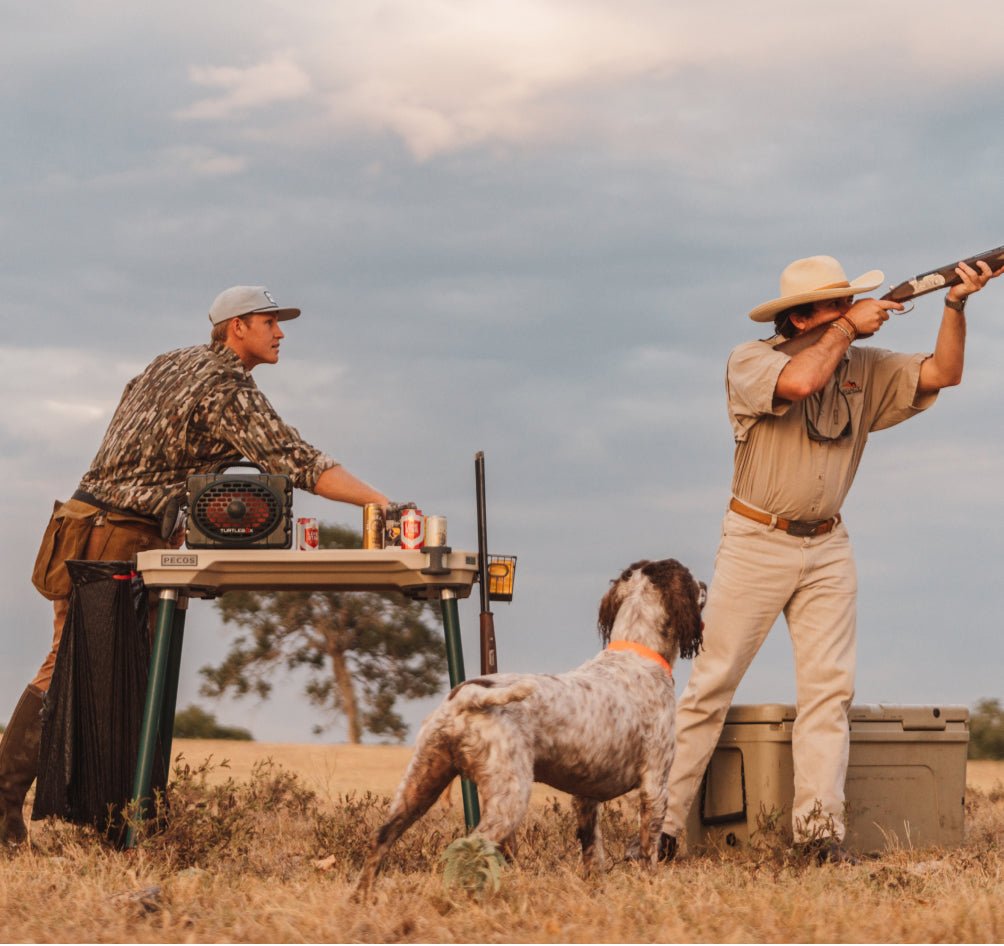 Because the table is at the center of OUR outdoor lives.
It's where we meet up, gather to get the job done, and come together to celebrate with stories late into the night.
---
We think something that important should be built without compromise.
It has to be made right. Right here. That means American hands build Pecos products — from labor, to tooling, to manufacturing, to shipping.