The toughest

table you can find. Anywhere.

For outdoor adventures great and small, Pecos provides the most durable, longest-lasting, hardest-working, best looking mobile tabletop on the market. Built with the finest materials and backed by American craftsmanship.
Stands tall. Stands proud.
Made from aircraft-grade aluminum and made in the USA, our table is the toughest, most durable, most versatile table on the planet. Built to set up and take down in seconds, it's the table you can take anywhere that takes anything. In addition, with a 3200-pound weight rating (yeah, that's a ton and a half) The PECOS can hold a lot more than dinner unless your dinner is an entire bison. And even if it is, The PECOS can take it.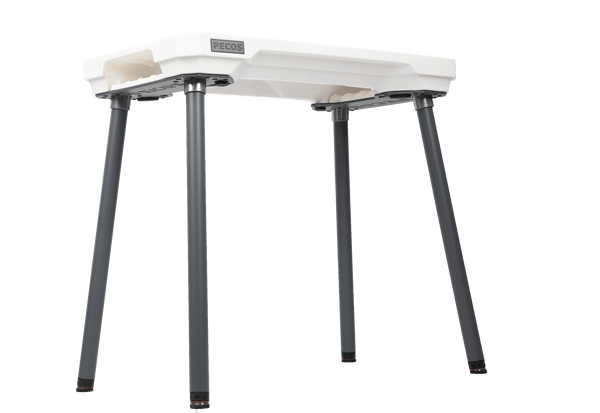 This collection is empty.